Looking for an Umbraco Developer
With the release of version 3.0 of InstructBot and the migration of the landing page website to a content management system, Umbraco, I'm looking to migrate the portal website to the CMS, as well as make some enhancements.
One of the enhancements I would like is to store the images (and pages if possible) on my CDN. This would require automating the upload of everything there through their API, creating sized pictures etc... as required.
That would increase the load speed of the website by having the images closer to the users. For example I currently do this for the installer, you can see all the data centres it at for America and Europe and how busy they are below, darker is busier.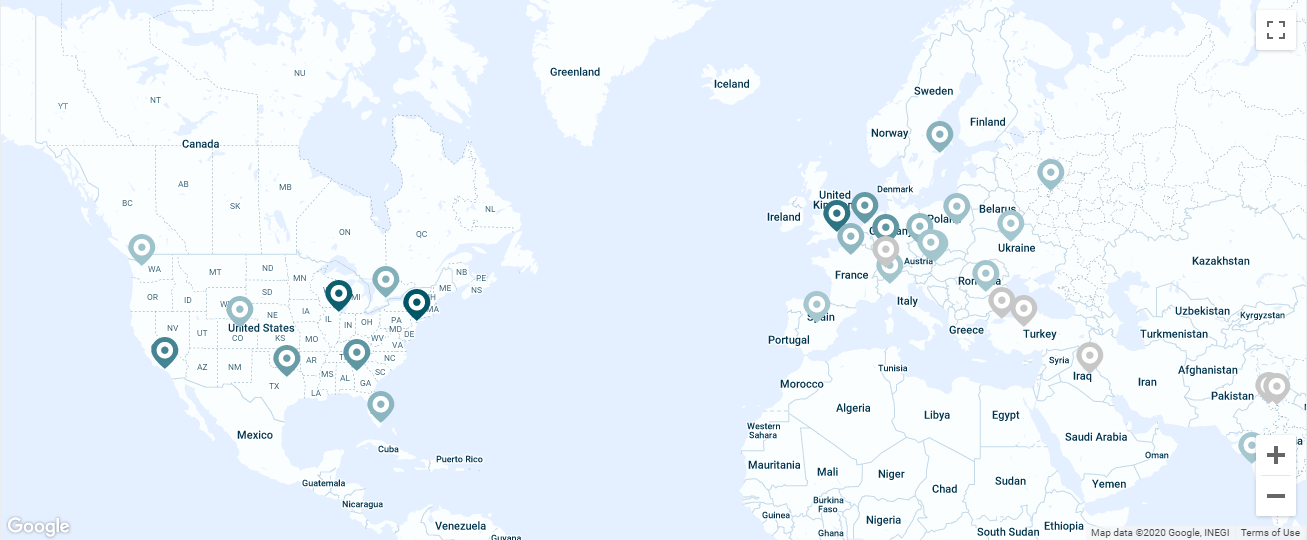 I also want to migrate the authentication part of the InstructBot API to the CMS so it can tie it all together nicely and I can build enhancement off that at a later date.
Currently however I have to weigh up my desire for these changes against implementing improvements for version 3.1 of InstructBot and updates to the bot are winning.
So if you are an Umbraco developer or know of one please, join the InstructBot discord and DM me or e-mail me at omsad@instructbot.co.uk.